Marketing Materials & Printed Forms
We print everything you need – and then some!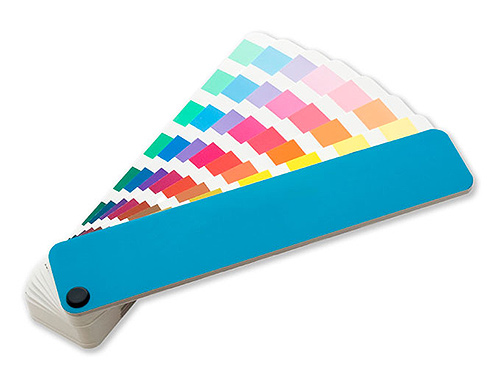 We make sure your business presents a clean sharp professional image. On marketing materials, of course, but also forms, labels, signs and banners; every point of contact with prospects, customers, and even employees. Along with competitive prices, you'll receive:
A top notch design and creative team to help you design a logo, brochure, event banner or anything your heart desires.
Professional finishing. Don't underestimate the importance of crisp folds, clean straight cuts, binding strength, and the many other touches that make your project stand out.
Mailing services. We can save you money on mailing and postage.
Manuals, booklets, programs, books and catalogs with a wide-range of covers, binding, tabs, and other options.
Kit building and distribution for companies with multiple locations.
Business forms
Call today and talk to one of our printing experts for ideas to match your budget with your needs.